Christians are encouraged to be generous in every aspect of their lives. It is not only about giving money but offering hospitality, giving time and using our skills – in our churches, and also in our homes, workplaces and communities. Giving is the outworking of faith.
If you would like to give to the work of St Margaret's Church then you can do so in a number of ways: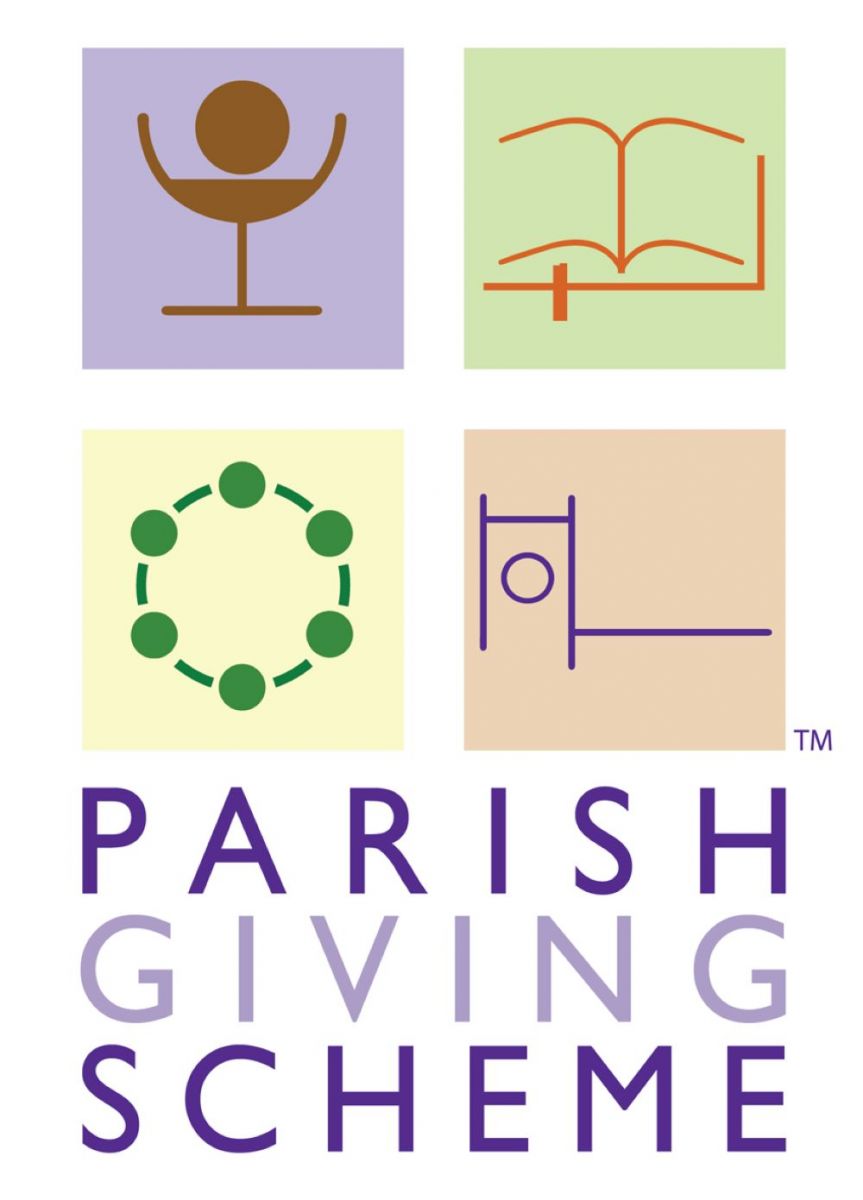 Regular Giving
We are so thankful for the many church members who give in a planned way. Regular donations to St Margaret's are administered for us through the Parish Giving Scheme, a national Church of England initiative which enables donations to be made by Direct Debit. Involvement in the scheme means that Gift Aid can be recovered more easily, so your gift can have a greater impact more quickly. Should you wish to, the scheme also offers the option to automatically increase your giving in line with inflation each year. Being part of this scheme also reduces the administrative burden on our finance volunteers within the church.
You can set this up online here using Parish Code: 050605174
or to set up a new donation over the phone please call 0333 002 1271. You can read more about the scheme here
You will need the following information about our church in order to set up your donation over the phone:
Parish Name: Stratton St Margaret: St Margaret
Parish Code: 050605174
Location: Swindon
Diocese: Bristol
If you would like more information about regular giving, please email our Church office,
One-off Giving
If you would prefer to give a one-off donation then you can do this in a variety of ways:
By using the donate button on the homepage of our website click here
You will be presented with a choice from the drop down list:
St Margaret's General Giving
St Margaret's Church Building Fund (restricted to building and maintenance)
St Mary Magdalene, South Marston (General Giving)
St Leonard's, Stanton Fitzwarren (General Giving)

By internet banking (for one-off gifts)
Account Name: PCC Stratton Saint Margaret
Account Number: 01041275
Sort Code: 30-13-35
If you wish to support the South Marston and Stanton Churches by internet banking please contact their local treasurers.
made payable to 'PCC Stratton St Margaret' and returned to the church office.

Gift Aid Form for St Margaret's