Welcome to the 2023 Stratton Community Fete website where you can find out everything you need to know about our exciting event. The fete will take place at the St Margaret's church centre in the heart of the old village of Stratone where villagers over many centuries came together to meet, mingle and make merry. We'll have a host of attractions, competitions and entertainment and look forward to warmly welcome residents and visitors young and old to come along and enjoy the fun.
Our dream is to create an event for the residents and friends of Stratton St Margaret that is family friendly, educational and full of entertainment. Whether you want to sing and dance, discover the heritage of Stratton St Margaret or enjoy a fabulous day out with all the family there will be plenty to see and do for everyone.
The Stratton Community Fete
Saturday June 24th
At the

St Margaret's Church & Centre,
Kenwin Close, Stratton St Margaret SN3 4NY
From
10.00am to 4.00pm.
Please mark your calendars and tell your families and friends!
WHAT WILL BE THERE?
Dancing exhibitions, axe throwing, police van and fire engine, live music and entertainment, competitions, a heritage tour and talk, a variety of stalls, delicious food and drink including a licensed bar and much much more!
Music

Throughout the day and across the venue there will be music from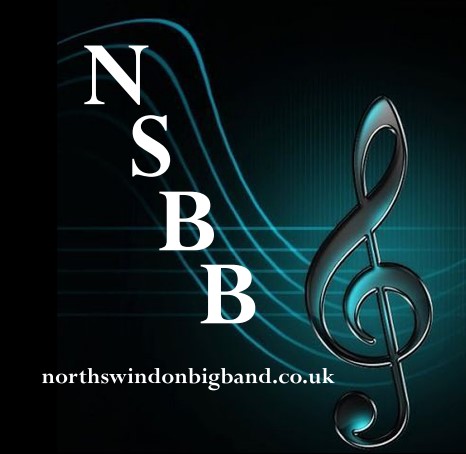 North Swindon Big Band
In the Rectory Garden at 10am
NSBB audiences can expect to be entertained by music from the Swing and Dance era of the 1930s, largely drawn from the Great American Song Book, together with well-known contemporary numbers. Additionally, programmes will undoubtedly include jazz and big band standards from Glenn Miller, Miles Davis and George Gershwin, as well as fabulous vocal numbers made popular by the likes of Ella Fitzgerald and Frank Sinatra. Whatever your musical taste, a performance from NSBB is sure to be enjoyed by all! www.northswindonbigband.co.uk
Mid West Big Band
In the Rectory Garden at about 14:30
Over in the Church we will have performances from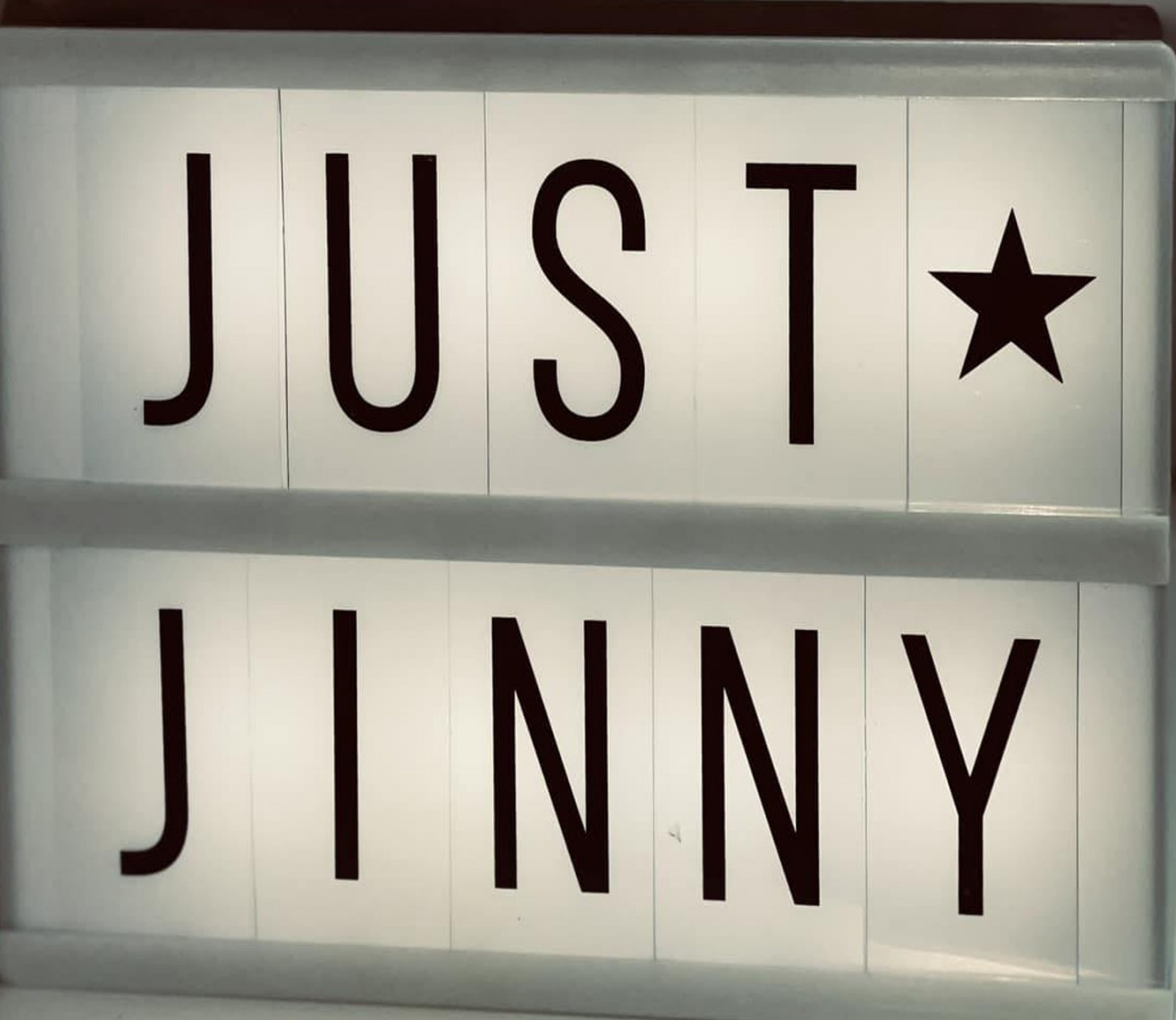 JUST JINNY
https://www.facebook.com/profile.php?id=100083365955700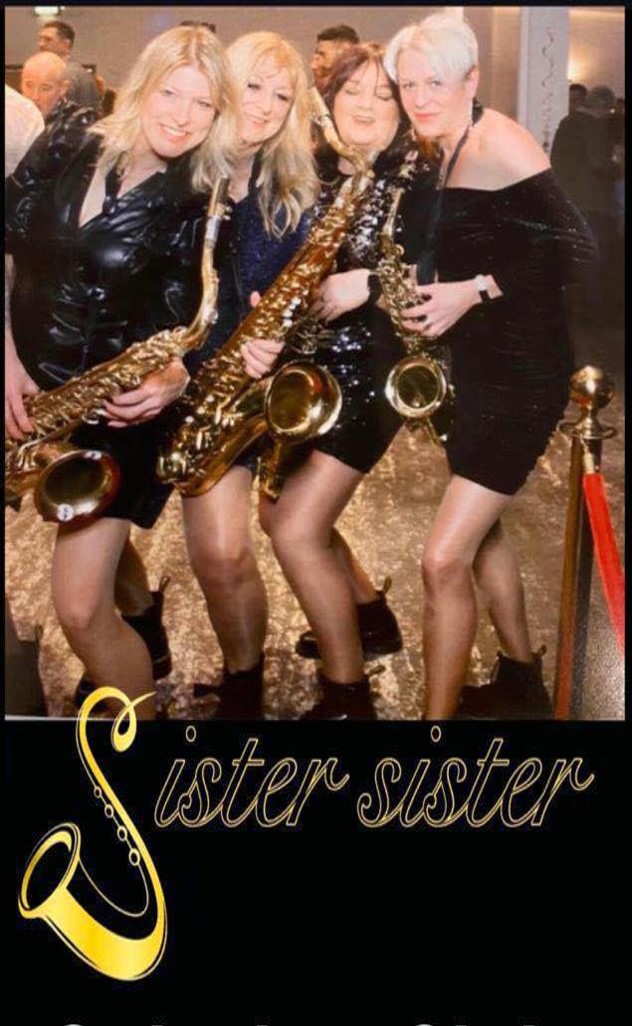 SISTER SISTER
Sister Sister are a line up of four fun loving, mischievous saxy girls playing songs from all eras and genres. Well known for their full throttle, high energy antics that are contagious and soon have every venue rocking.
https://www.facebook.com/profile.php?id=100063498223577
Some of the music line up we have to look forward to on the 24th June at our Stratton Community Fete
Entertainment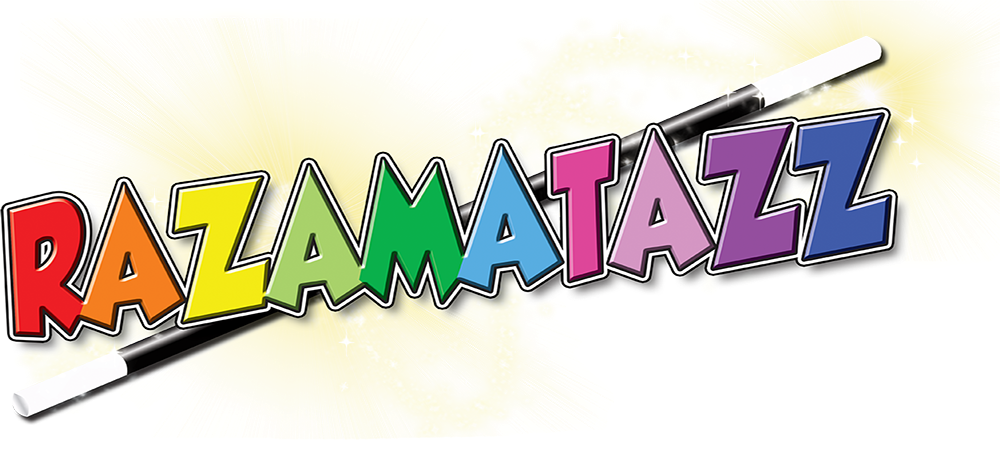 Professional magical entertainer specialising in children's parties and family entertainment also cabaret shows.
Fun, excitement and laughter is the secret to their success.
Will have two shows 10am & 11:30am, no need to book, just come along.
Dog Show
Tanya and the team at Vets4Pets Swindon have been serving the local community since 2010. They are delighted to be able to support the Stratton Community Fete this year and look forward to meeting your furry friends at the dog show.

https://www.vets4pets.com/practices/vets-in-swindon/vets4pets-swindon/
History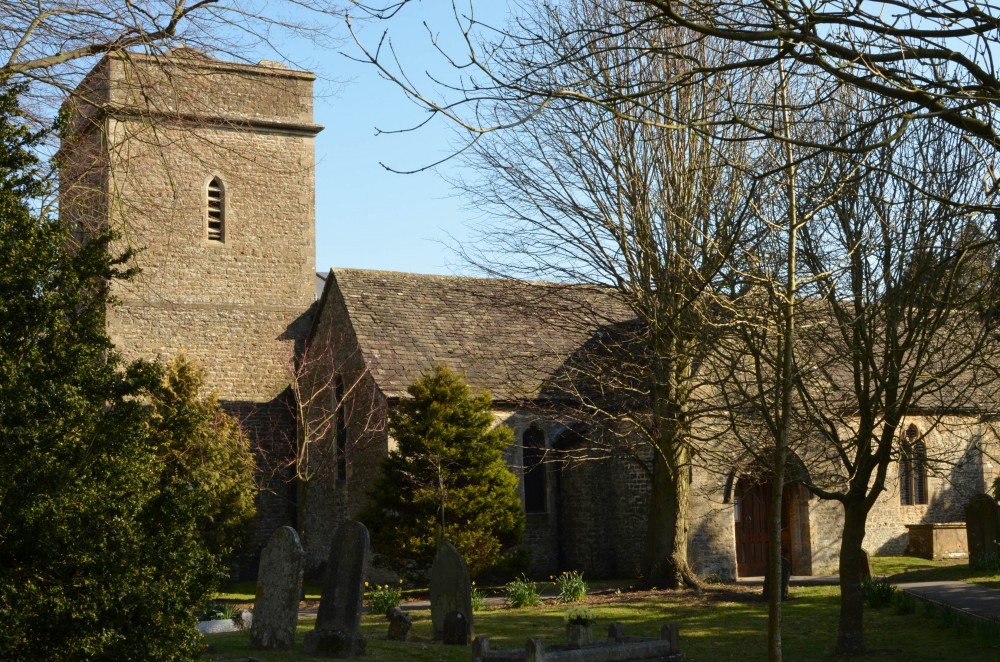 Chairman of the Swindon Society, guide and researcher at Radnor Street Cemetery and joint co-ordinator of the Swindon Heritage Blue Plaque project, Andy Binks knows a fair bit about the history of Swindon and its surrounding area.
A knowledgeable and entertaining speaker and popular on the Swindon & District History Network circuit, Andy's talks are packed full of photographs, fun and quirky facts.
Thank you to our Sponsors
---