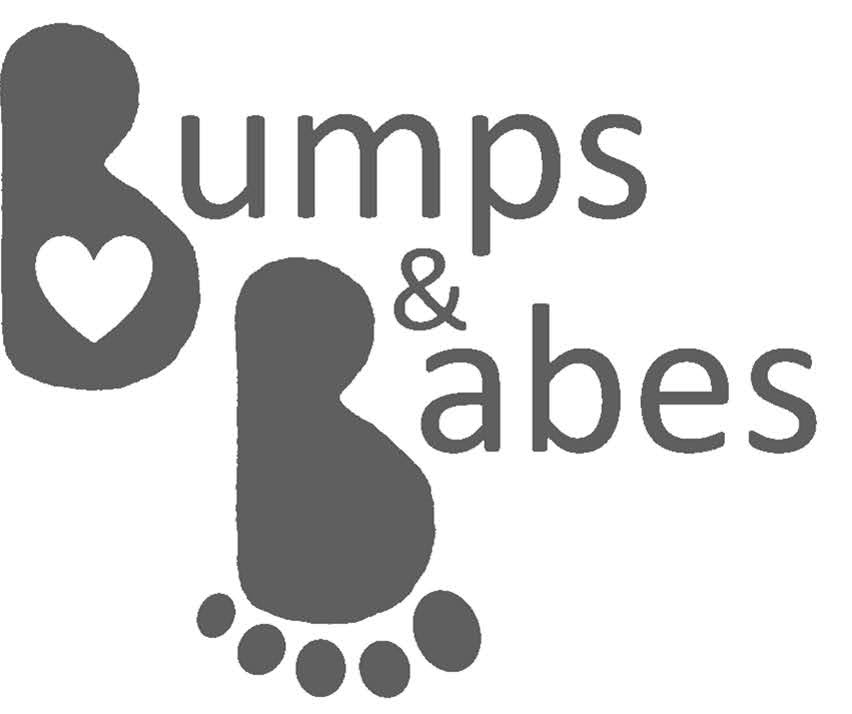 Stratton Team Ministry are delighted to invite you to our 'Bumps and Babes' group on Tuesdays (term time only)
Bumps & Babes is a place for expectant parents and parents with babies (up to one year old*) to meet and chat over a coffee – sharing in the experiences of pregnancy and the joys and challenges of the early months of parenthood.
There are mats and toys available for you to play with your babies, as well as time for a few songs!
We are joined by guests, once a month, to share with us about subjects from weaning to breastfeeding; faith to reusable nappies!
When: Tuesdays 11.15-12.15
Where: St Margaret's Centre, Kenwin Close, SN3 4NY
Cost: Free
Register for your place now or complete a form on arrival – we look forward to welcoming you!
Please don't hesitate to contact us if you have any queries:

Bumpsandbabes9@gmail.com

Register Now

Bumps and Babes St Margaret's Swindon
*Bumps and Babes aims to provide a safe place for younger babies to explore, therefore the group is only open to babies up to a year old or until they are very mobile - you will be responsible for your child at all times. A babies and toddlers group runs in the St Margaret's Centre on a Wednesday and Friday where there are more age-appropriate toys for toddlers. Please contact us if you have a special request.